Dragon Ball Z: Dokkan Battle is a free-to-play mobile game based on the Dragon Ball franchise.
This is a free tool that helps you find the best linking partner for any character you want, so that you can build your team.
Step 1:
Find the character you want.
Step 2:
Click on the character icon
Step 3:
View the characters with common links and click on a character icon for more details
Latest characters added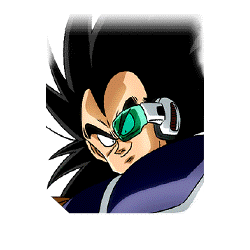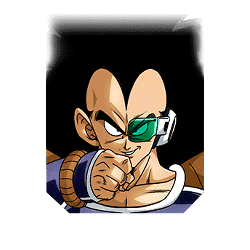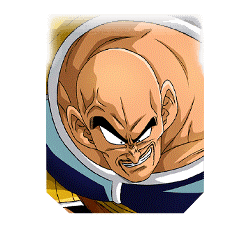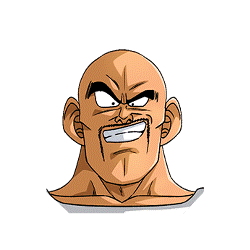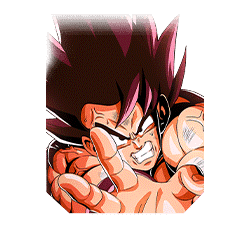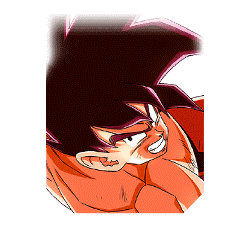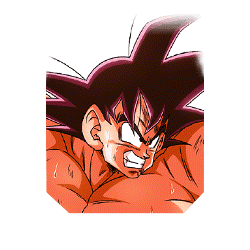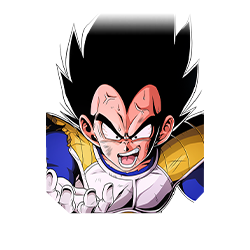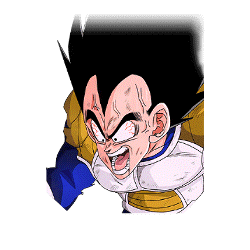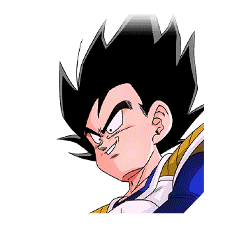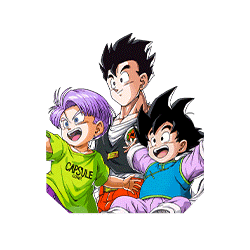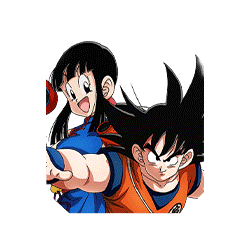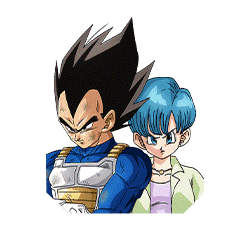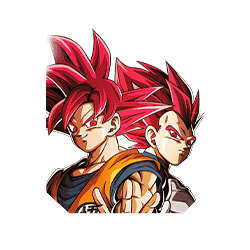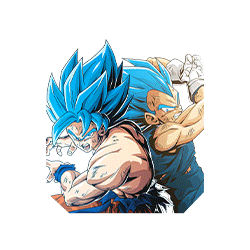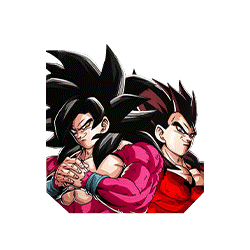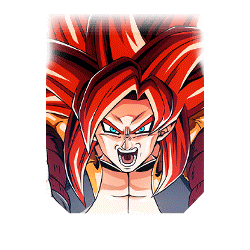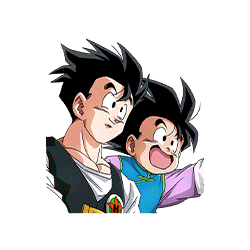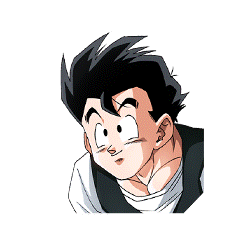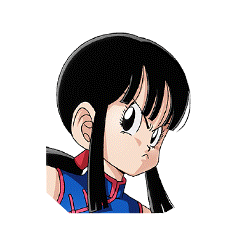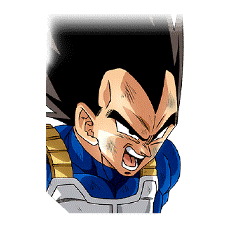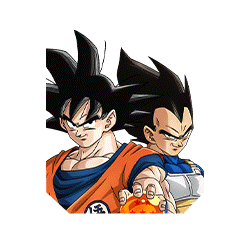 [
UPDATE
]: You asked for it, you got it! Level 10 links have been added!
** Only characters that share 2 or more common links will appear.
*** Only global version is supported. You won't be able to search for japanese exclusive characters.
What would you like to see next?
[✔] If you like this tool please consider to This will help us pay for the hosting, add new feautures to this tool and add even more tools.